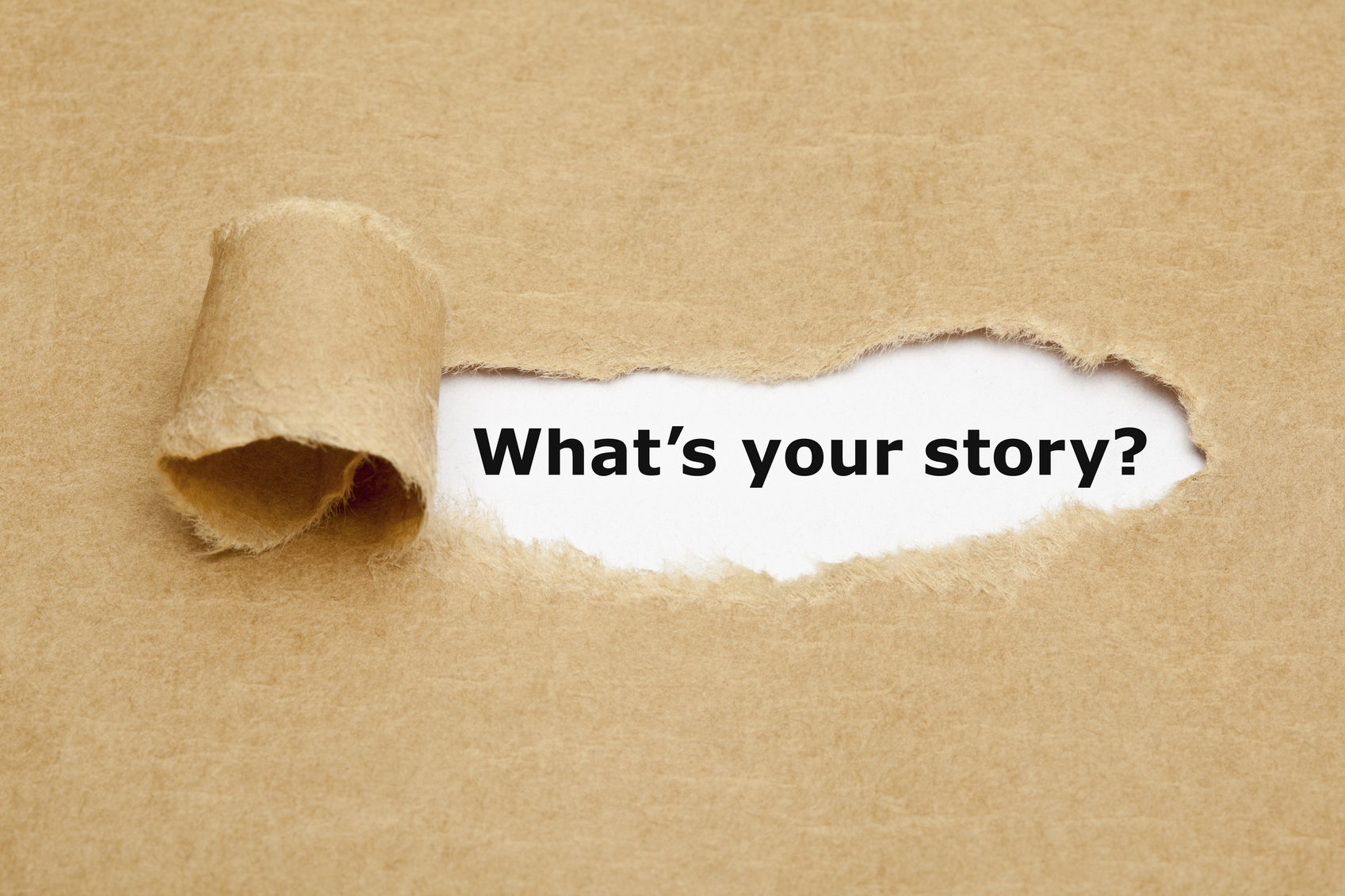 Calling for Random Acts of Kindness. If you know have experienced or have witnessed an Act of Kindness, Social Moms wants to hear about it.
Social Moms has started what they call "social good initiative" at Megan Media, it's a program called #SocialMomsLetters The Social Moms group will have a different theme each month to inspire action and raise awareness.
The theme of #randomactsofkindness #socialmomsletters Please write a letter to the person/persons that helped you, what happened and how their act of kindness has affected you. Please make a submittal less than 300 words, please use the hashtag #socialmomsletters by September 14, 2016.
Social Moms will make a $10. donation to a charity, up to 10 letters each month.
Please go to www.socialmoms.com
That's fabulous!